Special Custom Designed to
Quality Lighting Products
illuminate LED Lights Future Lead to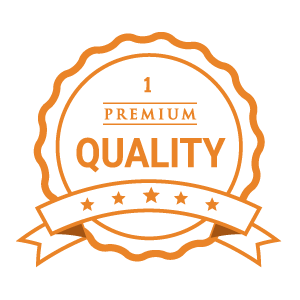 Strategically improve
product and service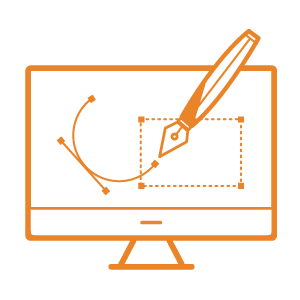 Equipped with
creative design team
Our product is customizing
to the customer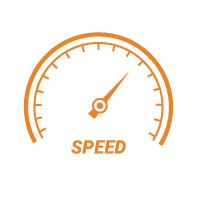 We can expedite and
accurate to made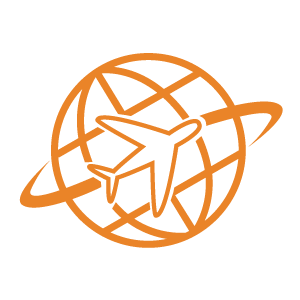 Establish a global
network of specialiests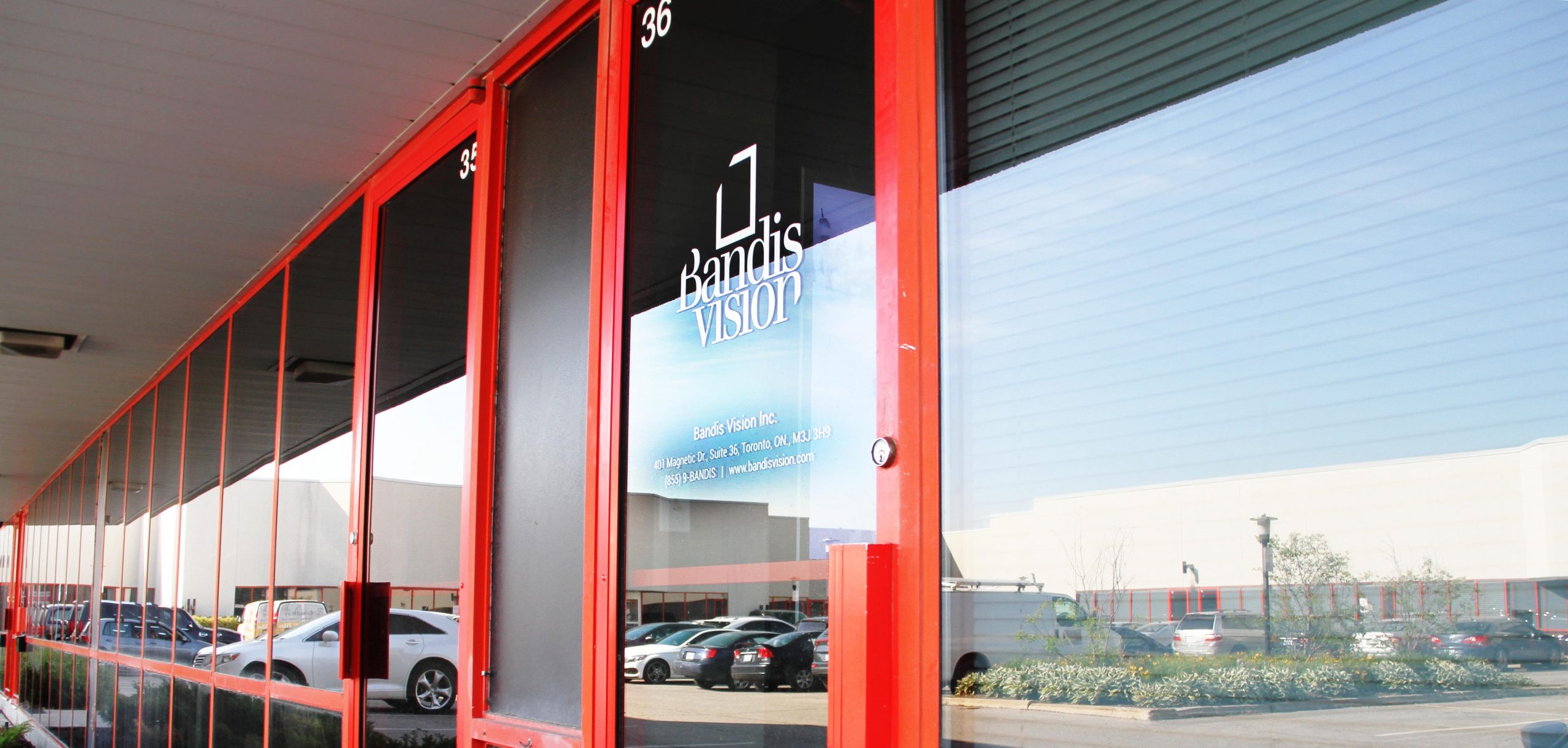 Bandis Vision, a leading supplier of integrated lighting solutions, provides a comprehensive range of high-quality luminaires and light control systems for world's top retail and architecture design houses. As a technology-advanced company, we are inspired by the needs of customers and perfected by the knowledge and expertise of our engineers.
You can find your special Ligting Products here.
We offer products in our extensive selection
across LGP, Light Box, Linear and Custom Products.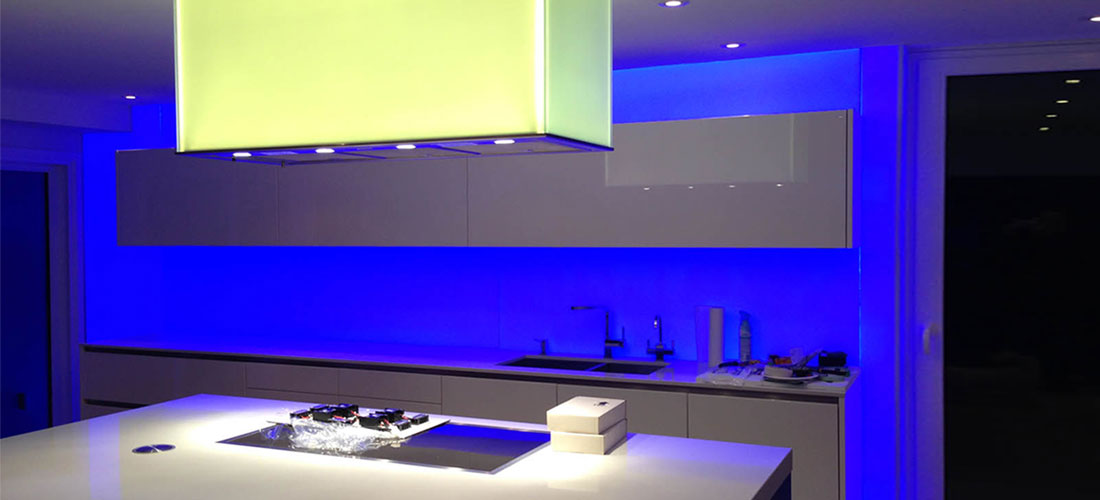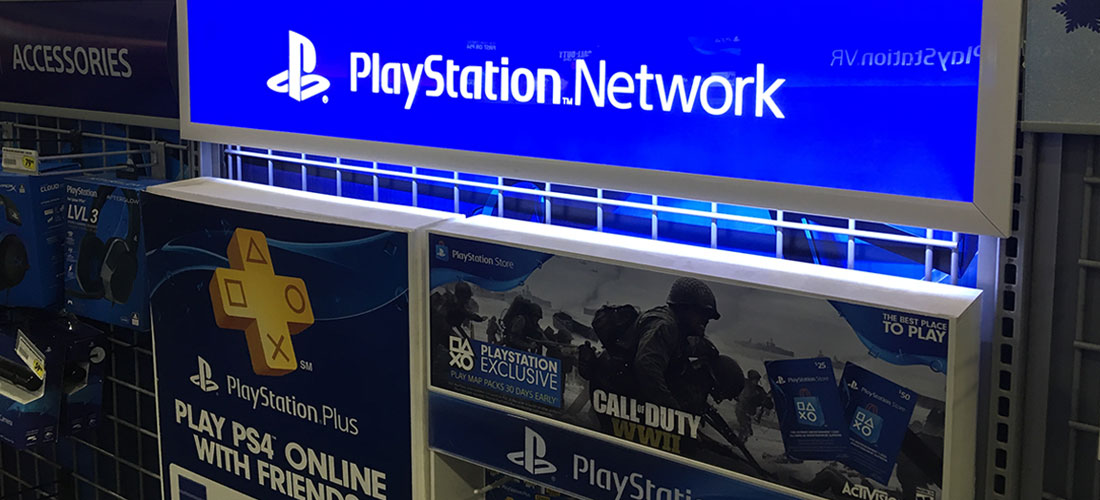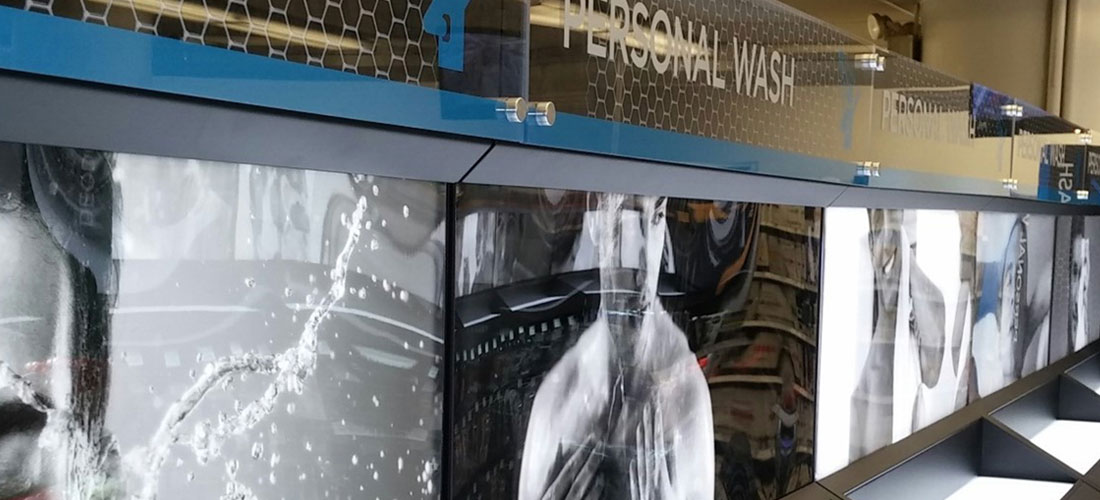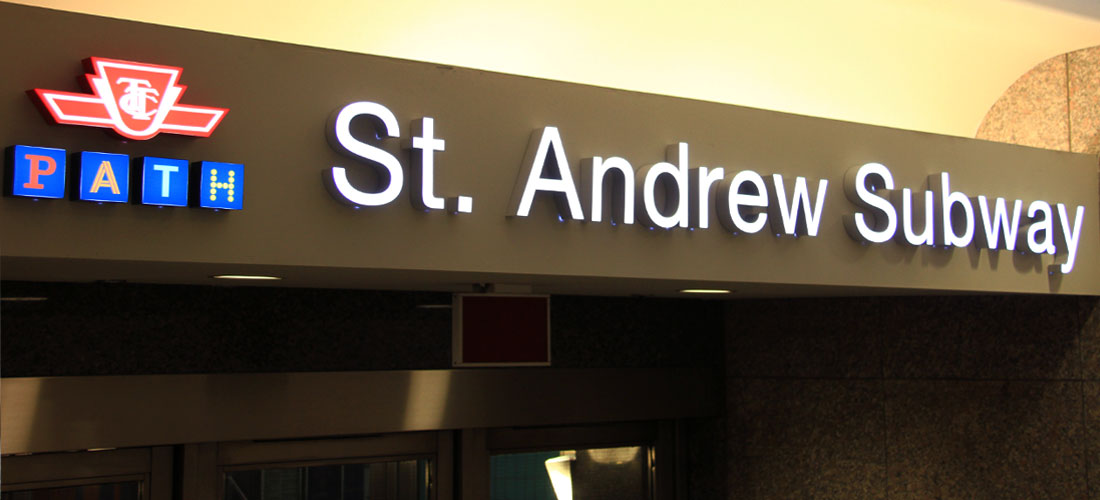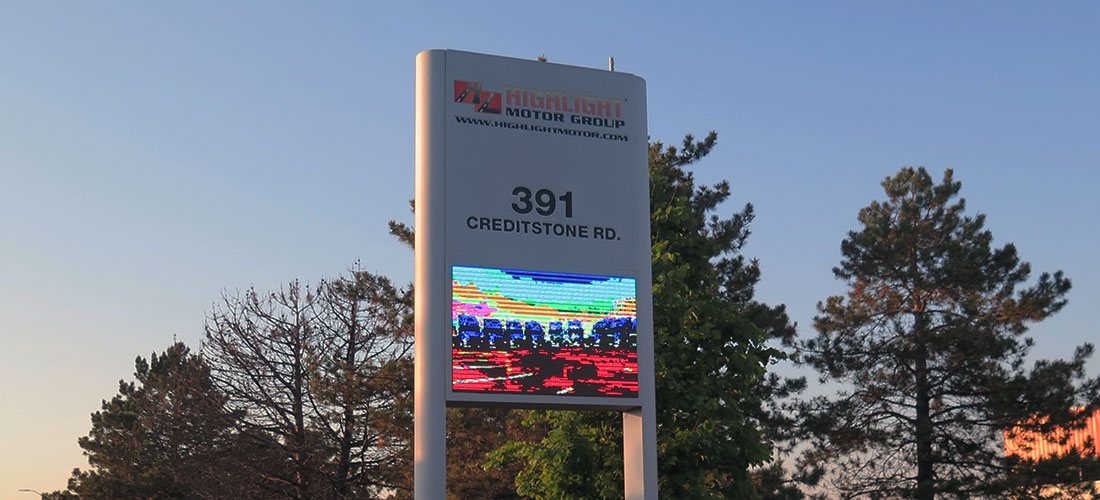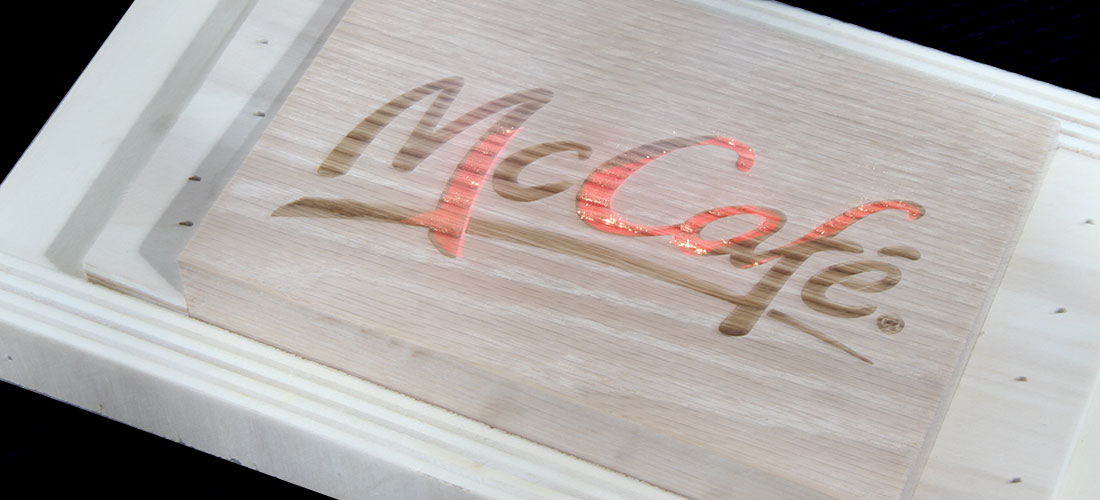 If you'd like to discover more about Our projects please press the More button to check

Address
401 Magnetic Dr, Suite 36, Toronto